Co-Founder of Two Brothers Innovations Paul Thorne, Inducted Into Minnesota Fishing Hall of Fame
BEMIDJI, MN, June 2021 – Paul Thorne, local entrepreneur and Bemidji area resident, has been inducted into the 2021 Minnesota Fishing Hall of Fame.
Paul, an avid angler since childhood, spent many summers fishing Cass Lake with his brother Gregg while staying at their grandmother's cabin.  During those years, many fond memories were created that helped shape his career.
A few years after gradating from Bemidji State University, Paul and his brother Gregg opened Thorne Bros. Custom Rod & Tackle, a prominent Twin Cities shop, designing and building thousands of fishing rods.  The brothers are recognized for introducing some of the very first graphite ice rods into the market. Ever an entrepreneur and forward thinker, Paul went on to co-found MarCum Technologies, a leading brand of fishing electronics.
In 2018 the brothers regrouped, creating Two Brothers Innovations and were back to designing innovative high-performance fishing rods under the brands Elliott Rods & 2B FISHING.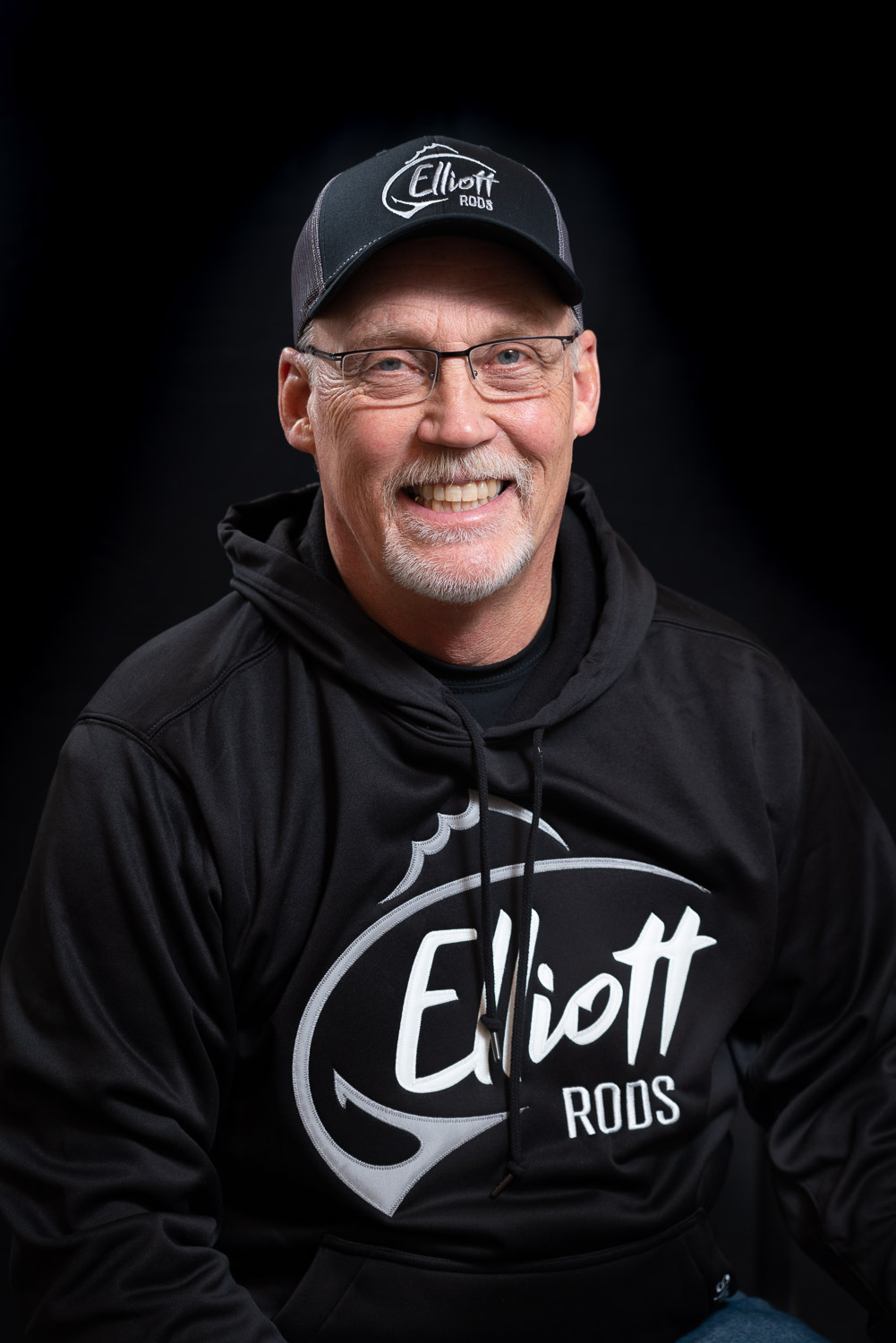 "It's an incredible honor to be inducted into the MN Fishing Hall of Fame.  Many of the individuals that I looked up to throughout my career are in those halls.  Fishing has always been a lifelong passion and I have been truly blessed to have worked within the industry for so many years.  And most of all, I am excited to be working with my brother Gregg again. Fishing has a way of bringing families together, so it's fitting that we're back to building products that we're passionate about…" states Paul.
Paul is active in the fishing community, taking part in many tournaments.  He is also active sitting on various boards and committees in the Bemidji area.