Fusing Passion, Craftsmanship and Performance
A Technique Specific Series
Undeniably unique with top of the line components and precision balance, Elliott Rods new Technique Specific Series 'Identity' gives a whole new meaning to dialed in. Each model is technique specific and features Delta Oval Guides with Adamantium coating, soft touch reel seats, sleek ergonomic Syncork® handles and high modulus carbon that utilizes nano-resin technology.
Each rod is engineered to its fullest potential, creating an extremely well balanced, physically lightweight rod with unrivaled sensitivity and performance. The mark of excellence – IDENTITY.

Identity Rods are protected by a 5 year limited warranty.
Syncork®
Developed by Gregg Thorne, Syncork® is a synthetic-based replacement of natural cork that is lighter in weight, extremely sensitive and durable. The finish provides a very comfortable and reliable grip given a variety of fishing conditions.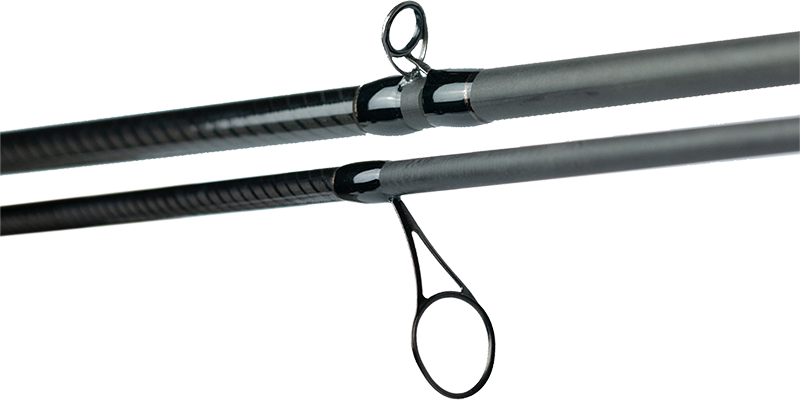 Delta Oval Guides
Spinning rods utilize Delta Oval Guides with stainless steel inserts and an Adamantium coating to lend superior strength, stability and durability while weighing 22% less than other quality guides.
Baitcast guides utilize Marine Grade SS316L stainless steel frame material with a nitrate oxide insert which is thinner and 20% lighter than standard guides.